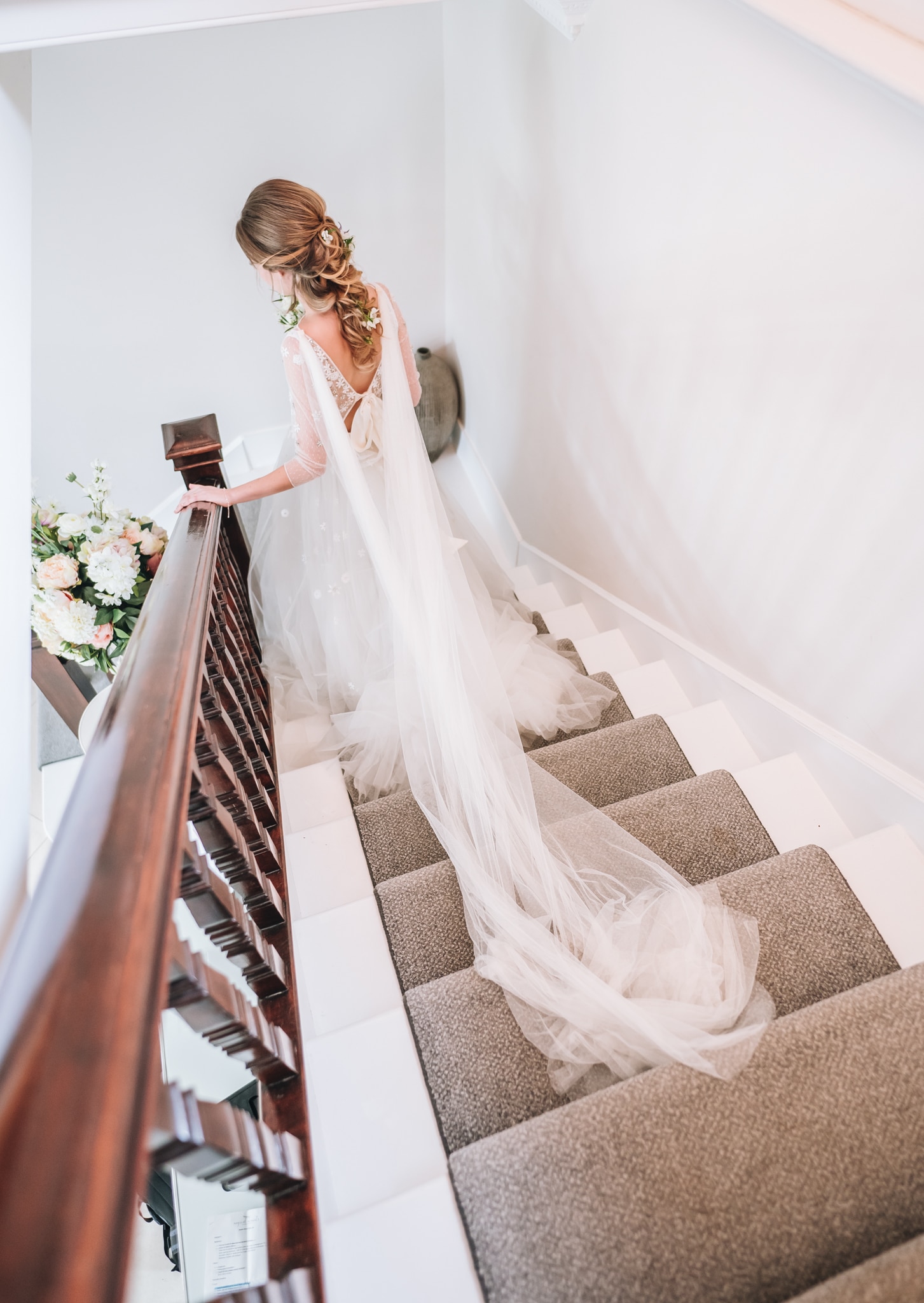 FAQ
BOOKING FEES, COSTS & CANCELLATIONS
I work with other ladies in the industry and if your venue access time or number in your party dictates that you will need more than one stylist then I am happy to arrange this for you.
It is best to wear something that is cotton and not satin. Satin around the neckline and shoulders can make hair static and difficult to style. It is also not a good idea to wear something with a hood as this can get in the way.
Once we have carried out your trial and you have confirmed numbers I will provide you with a time schedule which details each person, the time allotted and my arrival time. You can then share this with any other stylists, your photographer, wedding planner, venue, etc.
I am happy to accommodate any day of the week/weekend should I have availability.
Dates begin to be booked for up to 12-18 months in advance, particularly for weddings with April to September being high season. I would always advise booking as far in advance as possible. Some dates are more popular than others, however, there is always a chance that you will get an appointment for any last-minute weddings.
Provided there is as much notice as possible to reschedule and I am not already booked for the new date.